WHO WE ARE
Our company is based in Kimberley. We've been in this industry for 11years. Based on our experience and service standards, we can assist clients with all their wendy needs.
WHAT WE DO
We specialise in the construction of Log Cabins, Log Homes, Louvre Wood Wendy Houses, Knotty Pine Wendy Houses & Game Fencing.
WHY CHOOSE US
We pride ourselves on our quality workmanship, commitment to provide excellent customer service & prompt delivery of our product.
NEED A QUOTE?
Complete our easy-to-use form with your details and specifications. Alternatively, feel free to give us a call or complete our quick contact form.
LOG CABINS / LOG HOMES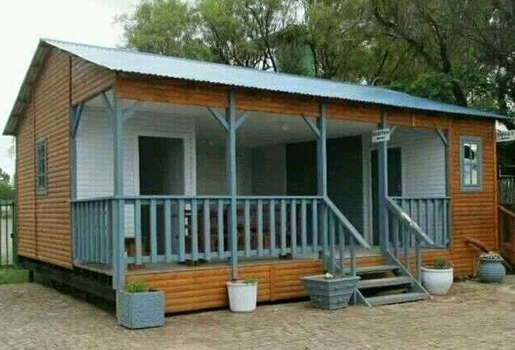 BABY LOG CABINS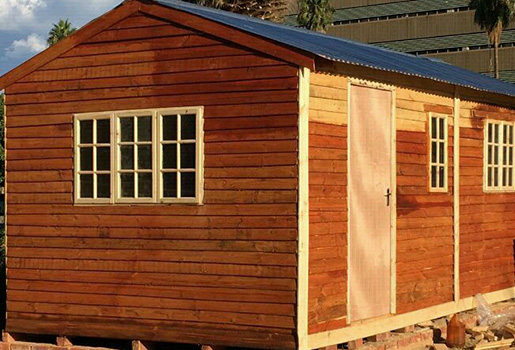 LOUVRE WOOD WENDYS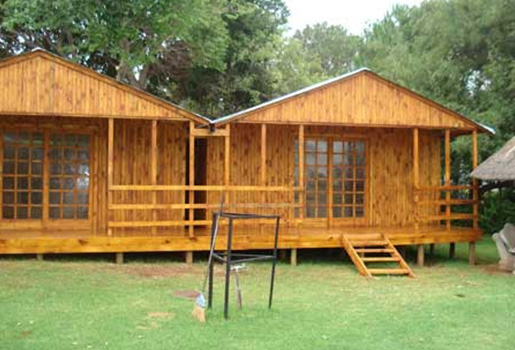 KNOTTY PINE WENDYS
GAME FENCING